Earn 10 Reward Points by commenting the blog post
Today I am very excited to participate along with 27 other talented SLPs in the For the Love of Speech  Blog Hop.  I love being an SLP, and to spread that love around  from February 1-4 I am giving away a Valentine's Day Product: "The Origins of Valentine's Day: At thematic language activity packet for middle and high school students" .  
This thematic packet was created to target listening and reading comprehension of middle and high school students diagnosed with language impairments and learning disabilities. The packet contains Response to Intervention (RTI) Tier 2 vocabulary words in story context. Expressive language activities for the packet include production of synonyms and antonyms, fill-in the blank, as well as sentence formulation using story vocabulary. Comprehension questions pertaining to story are provided in an open ended question format. It is great for teaching reading comprehension and sophisticated vocabulary in a thematic context related to familiar to the student events.
You can grab this product  for free for a limited time only in my online store (HERE) and then head on over to Teach Speech 365 to grab her freebie as well. Collect all freebies by the time the blog hop ends on  February 4th!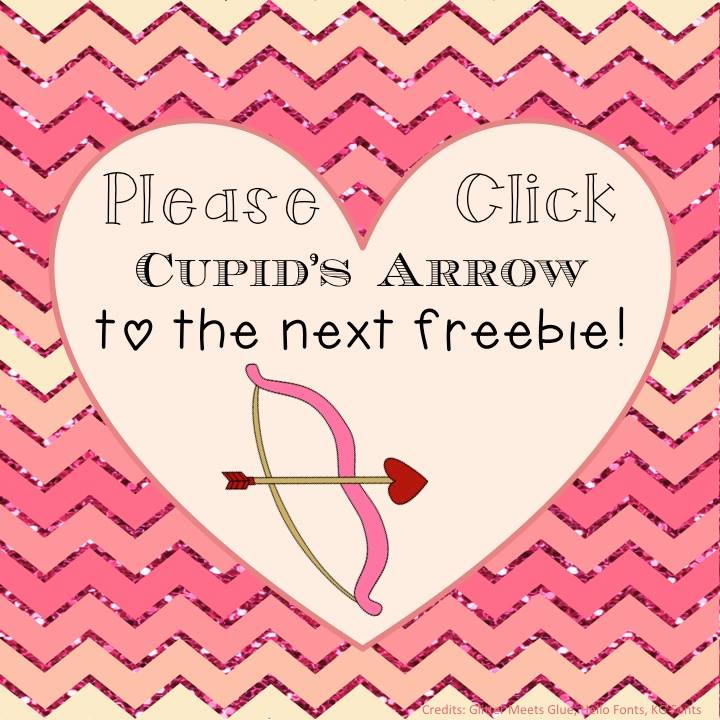 For more useful FREE and PAID products check out my online store by clicking HERE or on the picture below